Be the hero of your house with these smart ways to save energy room-by-room.
Get the link to the live interactive guide pictured here below.
Trump doesn't need to speak for you when it comes to fighting climate change. Even though he wants to pull the U.S. out of the Paris Accord, you can show him you disagree by practicing smart ways to save energy at home. How?
1) Continue to acknowledge that climate change is a real threat.
2) Do your own part to save energy.
We've teamed up with StarTexPower to bring you 18 smart ways to save energy at home. Just go to this live graphic and click on any room in the house. You'll get three tips per room to help you save energy at home.
Smart Ways to Save Energy At Home
Keep in mind these important room-by-room tips:
In The Living Room
⇒Seal air leaks around windows and doors.

⇒Change your furnace filter every 3 months.

⇒Adjust your thermostat by 10-15 degrees, especially when you're away at work or when you go to bed.
Of the $2,000 you probably spend on energy annually, $200 to $400 could be going to waste from drafts, air leaks around openings, and outdated heating and cooling systems, reports Energy.gov.
Save as much as 30% on your energy bill by sealing the leaks.
Remember that dirty filters can slow down air flow and force your furnace to work harder.
Adjusting your thermostat by 10-15 degrees for at least 8 hours a day can cut your heating bill by 5-20% annually.
In Your Bedroom
⇒Use ceiling fans instead of air conditioning. Fans topically cost only 1 cen per day, says StarTex, while making the room feel 3-8 degrees cooler.
⇒Hang insulating drapes to keep rooms cooler during the summer and warmer in winter.
In The Kitchen And Laundry 
⇒Wash full loads.
⇒Replace older appliances, including refrigerators
and washing machines, with Energy Star products
⇒Air dry dishes. Use clothes lines and drying racks to dry clothes
In the Bathroom
⇒Lower the thermostat on your water heater. For every 10 degrees you reduce the temperature, you can save 3 to 5% on your bill.
⇒Take shorter showers.
⇒Switch to water-efficient faucets and shower heads to enjoy the same quality but save energy.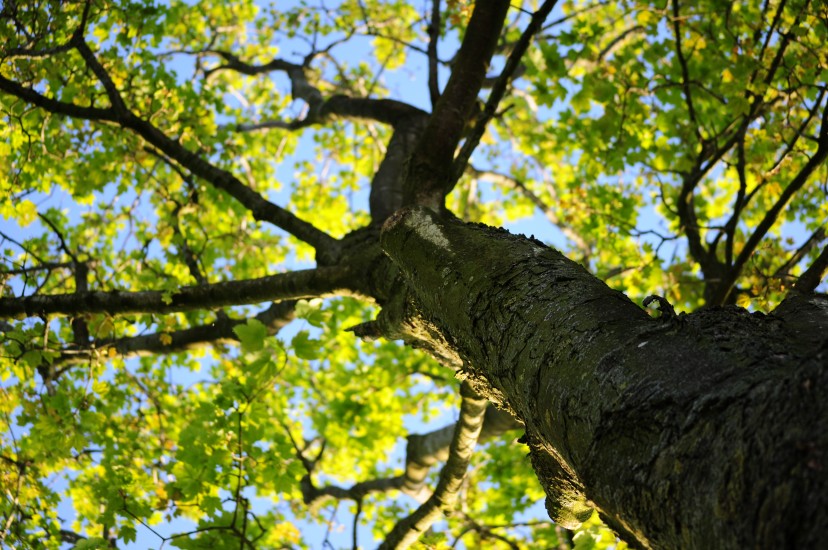 Outside
⇒Plant deciduous trees – the kind that drop their leaves in the fall.
Planting on the west side of the house to create shade and help keep your house cool can reduce your air conditioning costs by up to 30%.
You can find more smart ways to save energy at StarTexPower.com. Look for their hashtag, #energylifehacks.
NOTE: Partners and sponsors enable us to bring you the expert content you want at no cost to you. Our editorial opinions remain our own. Thanks!