Congratulations! You've just been added to my Blogger Business Bootcamp list.
Bootcamp is being designed to help you turn your blog into a real impact-having, money-making business. It will also help you start a new business if that's what you want to do.
Because you signed up now, you'll be among the first to receive an invitation to take advantage of everything Bootcamp has to offer, just as soon as we're ready to go.
I've been in business for a long time, so I have a pretty good sense of what tools most entrepreneurs need to succeed. Even so, I want to know what YOU think you need!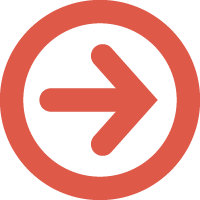 Just answer these four very short questions. We'll make sure to incorporate your priorities into our Bootcamp programs.
Thanks!